My Medical Elective in Mexico – Vishal
Published on Wednesday 7 August 2019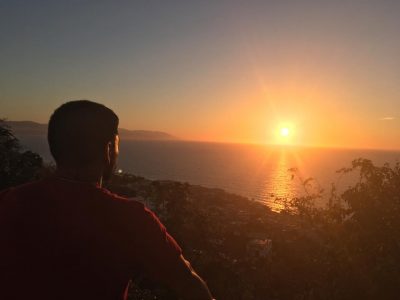 Elective is something everyone looks forward to at medical school. Initially however, I was not sure whether to go all out on my elective or for my holidays after my medical assistantship placement (as I was given Elective 1st and Medical assistantship 2nd). Since the news came out that I would be going on my elective before I did my Medical assistantship placement, I knew I would be going with my housemate. Our initial thoughts were very varied, but we decided to look into going to Malta for our elective due to, among other things, the English-speaking natives and the price of the flights. We thought planning this would be straightforward, but it wasn't. The hospitals in Malta required a fresh DBS form, among other things that I have since forgotten, that made the application slightly longer than we first thought. My mother, when hearing of Malta, was also weary of us using this placement, which is once in a lifetime, to go to Malta, which isn't very exotic. Due to these reasons, we thought better of Malta and began thinking of places further afield. We also spoke to friends who had gone through agencies to plan their elective, which had made it easier for them, so this came into our fresh planning. We decided on going to Puerto Vallarta, Mexico with Global Medical Projects. We found this by simply google searching elective companies/agencies, and GMP prices and lengths of placement fit nicely.
Initial planning:
Why Mexico: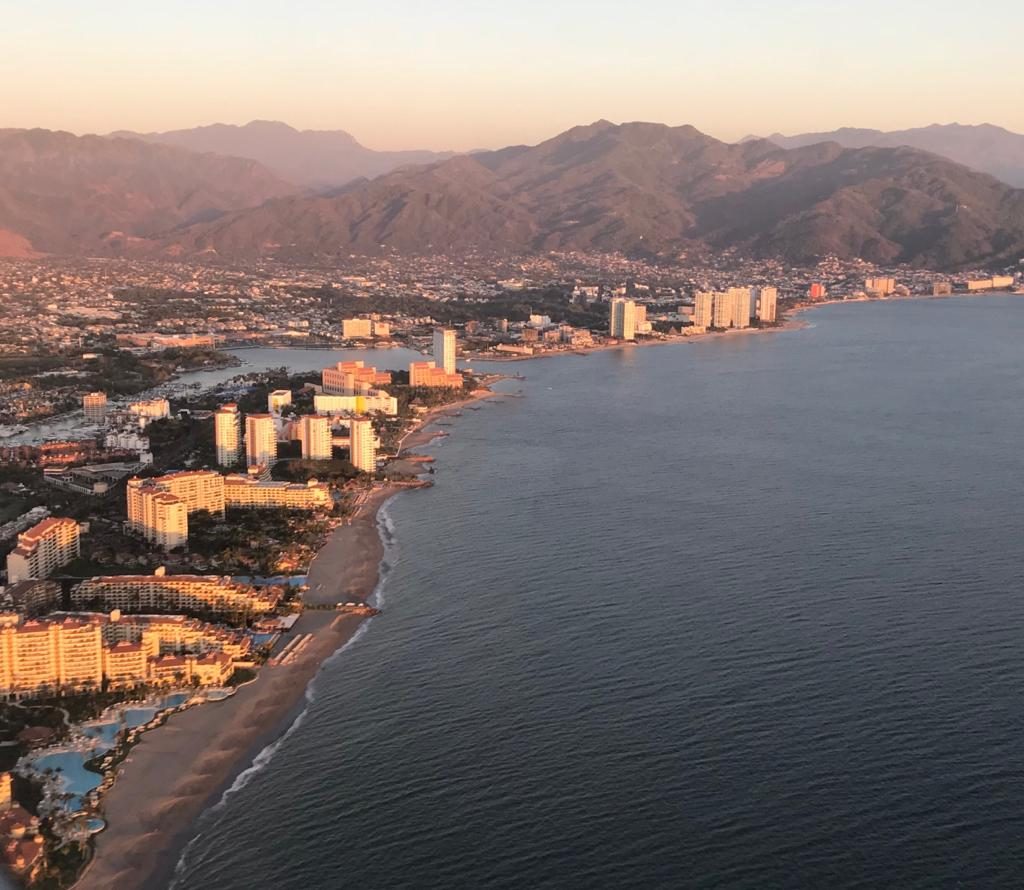 Personally, I had already been to Mexico, and had really enjoyed it, although I had wanted to experience it more deeply than before. It is also a massive country, and I had only seen the southern east coastal region and Mexico City. This time I wanted to see the west coast, with the famous pacific sunset. My housemate had not been but had always wanted to, as his father had lived there in the past and told him to go, and he had old family friends there that he wanted to see. Other than these reasons, Mexico at the time we would be going would have the exact weather we wanted – 20 degrees at night and 30 in the daytime. We also were excited by the Mexican cuisine and were both happy to immerse ourselves into a Spanish speaking country to try and pick up some passable Spanish.
Looking back post-elective, I believe Puerto Vallarta and the surrounding area really lived up to my expectations. Additionally, Mexico is sometimes branded as unsafe with talk of cartel ruling the streets etc. In Puerto Vallarta the cartel and crime are present, but not the degree that I felt unsafe at any point. I believe that if you don't get involved in anything dodgy in Mexico, it will rarely come to you de novo. Sticking to lighted areas is wise though.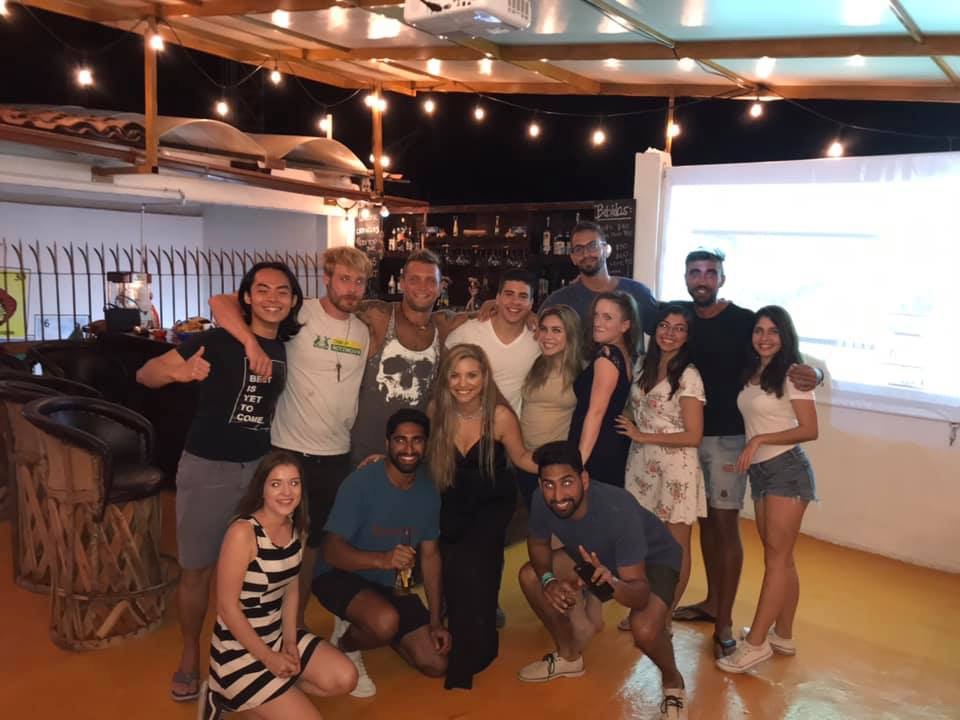 Why with Global Medical Projects:
The definitive reasons for this are that it was so much easier to have an agency sort out everything for you (except flights), and the cost didn't work out as too much more. I think if you are going somewhere you know/where everyone speaks your language/you are going to be on placement with family or friends, going through an agency is probably not worth it, but in our case, we felt it was. GMP provided transfers from the airport, organised our accommodation and food during weekdays, set up some beginner Spanish lessons on arrival and organised the hospital placement as well. They have been working for 20 years at this, and it showed, with everything going smoothly from start to finish.
The hospital: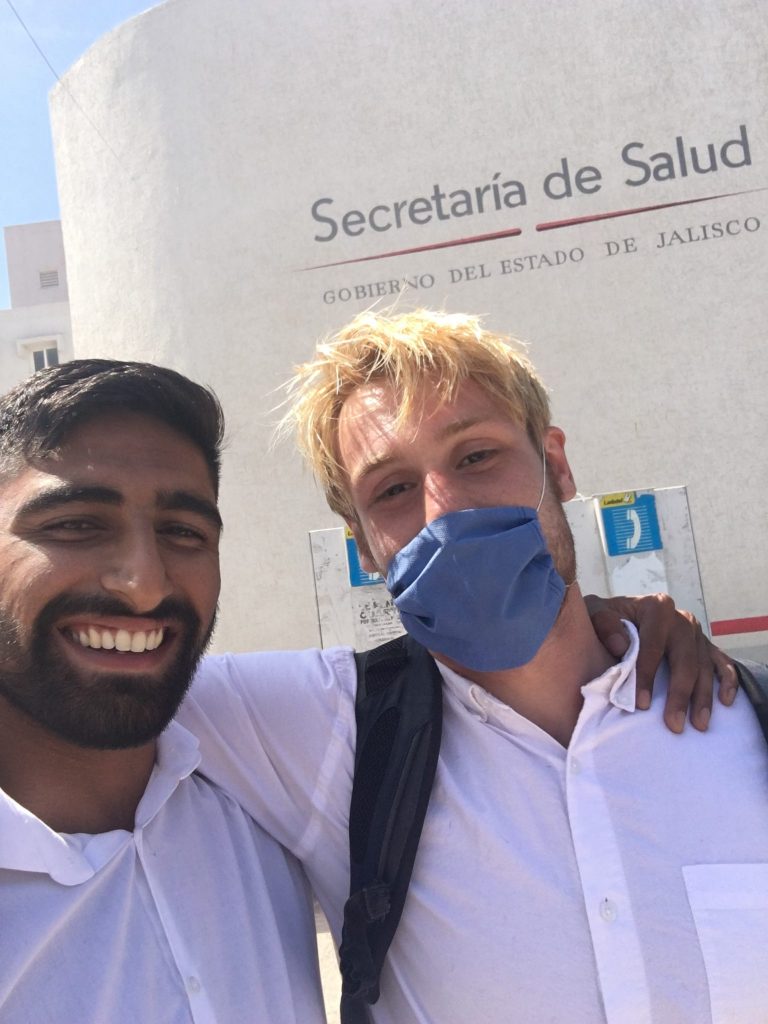 Our shifts were to be 7am-3pm every weekday, although we were allowed to leave at 1pm when the students ate and had teaching. We also took a few days off to travel one weekend and a few days off in exchange for doing night shifts. The hospital we were working in was one of the lowest resourced hospitals in the region. The emergency department was run by 3 medical students who were basically F1's without all the teaching, one ED consultant, one T+O consultant, and a team of nurses. Paediatrics, Internal Medicine and Surgical teams also came through to see patients and do procedures (and sometimes even hallway surgery). It was possible to join each of these teams if I wanted to, but I enjoyed working in the ED and getting to know the team more and more each day helped my Spanish and allowed me to increase my participation slowly.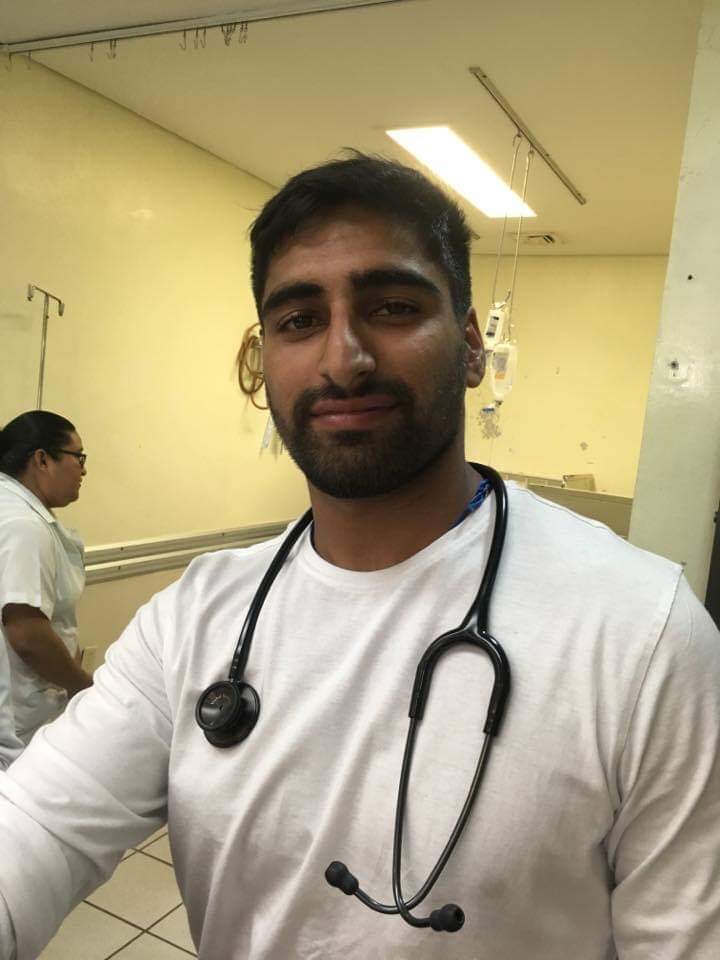 We slotted in as medical students who couldn't speak Spanish. There were only really 2 medical students who spoke good English, so it was quite difficult for us at the beginning. If you plan on doing an elective in a Spanish speaking country it is definitely a good idea to know some basic Spanish before you go. I didn't know any. Luckily, I had google translate (so make sure your phone is unlocked and you can get a Mexican sim) and am decent at picking up language – if you struggle with this, I would highly recommend some beginner medical Spanish lessons. Saying this, by the end of my placement I was seeing patients by myself and writing notes in Spanish by myself (of course everything was checked by the medical students before being signed off by the doctor). Practically, we got to assist with CPR twice, suturing multiple times, doing ABGs, ECGs, and examining patients is universal. In this demographic of patients (from the street, don't pay tax or have insurance), many of them couldn't afford their medications, didn't believe the advice given by the doctor, or had tried the medications but thought they didn't help and only hindered. This was frustrating to see. What was more frustrating though was the hospital resources being quite low, which meant known best treatment could not be given. I think the most memorable is that Tb patients only receive levofloxacin for a couple weeks in hospital due to resources, but you or I could buy rifampicin etc. at the pharmacy across the road at any time, however the patients can't because they can't afford it for the long course they need.
The surrounding area:
Along the coast there are many beach towns and hidden beaches which for the most part are easily accessible by bus, or even hitch hiking which I did many times. In many of these towns surfing is a major past time. The sea food along the coast is awesome too. I went inland twice, to Guanajuato, which is where the Mexican people began winning independence from the Spanish. It is a wonderful place, and where my housemate's family friends took us for a good time.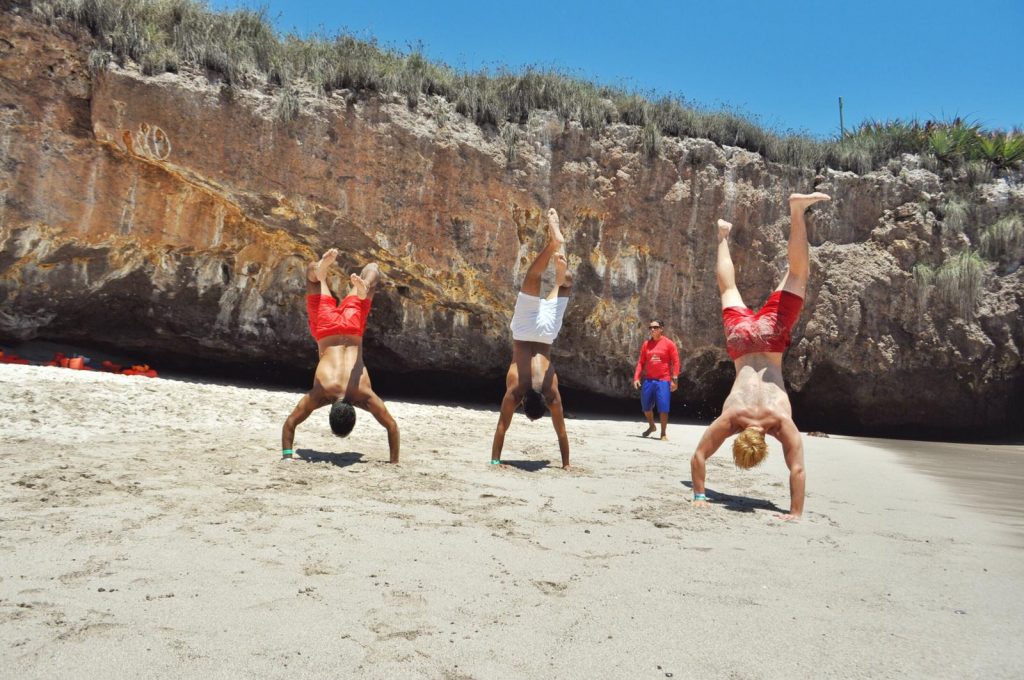 To follow in Vishal's footsteps, find out more about our Medical Elective Placements in Mexico