Published on Friday 17 June 2016
My Psychology work experience project in India
Katie Leithead
The medical placements are quite diverse and can be tailored to your interests. As a third year Psychology student, Katie was primarily interested in psychology work experience.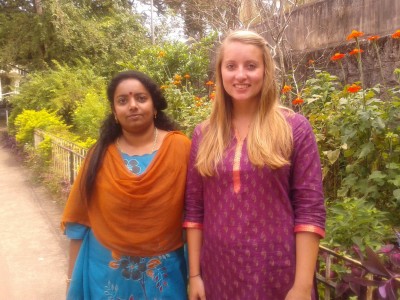 I travelled to Kerala for 4 weeks with Global Medical Projects during the summer between my 3rd and 4th year of my Psychology with Human Health degree.  I was really eager to obtain psychology related work experience, as it is difficult to do so in the UK.  My sister had previously travelled to Beijing for a medical placement with Global Medical Projects and enjoyed herself so much that she was interested to do another placement with me. After speaking to Kevin, he was very encouraging that even though I was a psychologist there would still be an opportunity for me to gain experience.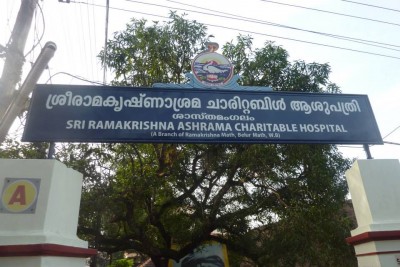 Before I arrived in India, Babu the director who is based in Kerala had already received my CV and a list of departments that I was interested in gaining experience in. He contacted a psychiatrist and psychologist and organised all the initial arrangements for me. Once I started my placement, it was up to me to organise the rest of my placement. For three weeks, I spent my time shadowing in psychiatric wards in three different hospitals. My experience included shadowing psychiatrists during ward rounds for in-patients and consultations with out-patients. Further time was spent with the psychologist during counselling sessions. I also got the opportunity to watch Electro-Convulsive Therapy. For my last week, I organised to spend time shadowing on a Neurology ward during ward rounds and appointments or consultations. During my work experience I was very eager to watch brain surgery; however I was told this would be very difficult to organise. Nevertheless, I was surprised because all it took was for me to ask the surgeons myself and I was lucky enough to observe three operations, one brain and two spinal surgeries. So it is definitely worth asking if you are interested! It is your placement at the end of the day, so make sure you are happy and feel that you are getting the most out of the experience.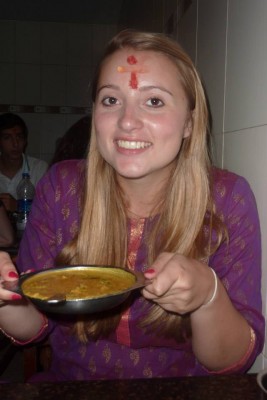 I made some great friends in the hospital and at the end of my stay myself and the other volunteers were invited to join the psychiatrist and psychologist and their families for dinner. This was a great experience and I was very grateful for everything they did for me during my stay. I was so happy with my overall work placement. I never expected to see as much as did, most of which I would not have been allowed to see in the UK due to still being a university student. Its great experience to fill out your CV with or talk about in an interview! My only concern when booking was how well English would be spoken in the hospitals, but I found that it was well spoken by the majority of people I shadowed. I felt the doctors took the time to translate and explain everything clearly to me; they made me feel very welcome. However, I would say that some staff were quite shy and lacked confidence when speaking in English in front of me.
During our time in Kerala, we made the most of our evenings and weekends with the other volunteers so I would recommend making the most of time away.
If you're looking for amazing work experience abroad and want to make new friends and experience living in a completely different culture- then I would definitely recommend Global Medical Projects! I felt everything was very organised and Kevin was always reliable and very helpful when I had any questions.
Well done Katie! Katie's feedback shows that we can often arrange placements in specific areas of medicine, or the subjects allied to medicine. If there's an area of medicine you would like to experience, contact us to discuss your objectives further. If you would like to follow in Katie's footsteps, read more about our our medical placements in India.